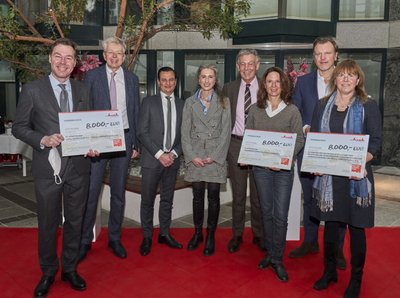 "Wir für Düsseldorf" supports associations for children's and women's welfare
For many years, the initiative "Wir für Düsseldorf" (We for Düsseldorf), founded by the company's owner Josef Klüh, has been supporting charitable Düsseldorf associations in their respective relevant work for our community in the state capital.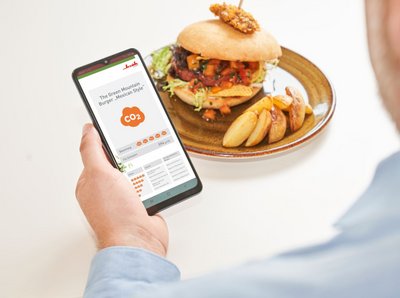 Klüh sets standards with innovative sustainability measurement
Starting immediately, the catering division of the multi-service provider Klüh is offering the company restaurants it manages the option of indicating the sustainability value for each meal on the menu - both on site and in the Klüh Catering app.
Terms of use
Klüh Service Management GmbH is the sole owner of all rights to the images made available in this media service. We are pleased to make these images available for use in print and online media free of charge, provided Klüh Service Management GmbH is cited as the source in each publication.
All rights remain the property of Klüh Service Management GmbH, however. Images may not be altered or combined with other images. They are not to be used for personal or commercial advertising purposes. We reserve the right to rescind approval for use of the images for cause at any time.