A SUCCESSFUL FAMILY-OWNED COMPANY SINCE 1911
As a family-owned company, Klüh has been proud to stand for both continuity and change. With a spirit of innovation, sustainable concepts and an increasing use of digital technologies, Klüh has helped shape all areas of the market for infrastructure services. 2022 we celebrated our company's 111th anniversary.
Below you will find a brief look back over our history.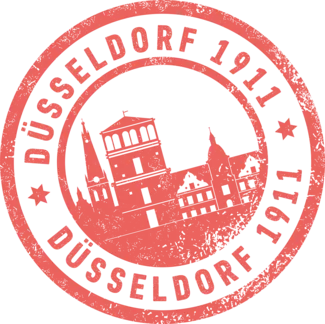 1911
Josef Klüh (the grandfather) establishes a cleaning company that occasionally employs up to five people.
1938
Josef Klüh (the father) takes over the company. Following his death in Vitebsk (now in Belarus) in 1943, his widow Elisabeth Klüh-Thron and grandmother Maria Klüh courageously restart the business in 1946.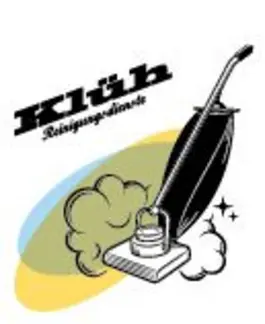 1962
Elisabeth Klüh-Thron passes the business to her just 20-year-old son Josef. The company's success develops rapidly. In 1964, thanks to his skilful marketing and passion, Klüh has become one of the market leaders in the region in and around Düsseldorf and soon too throughout North Rhine-Westphalia.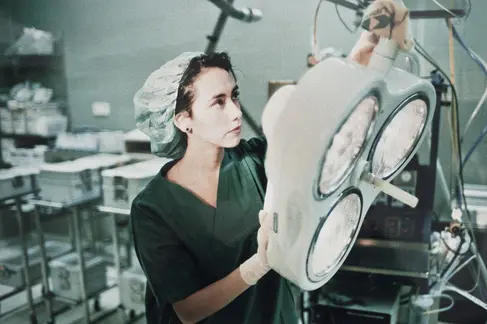 1976
Klüh already employs 3,000 people. Klüh Clinic Service is founded to provide services to the healthcare sector.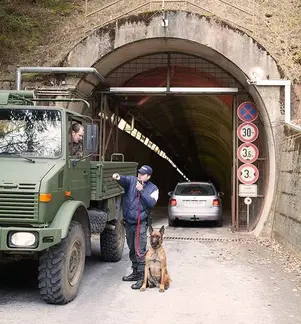 1991
The foundation stone for Klüh Security is laid.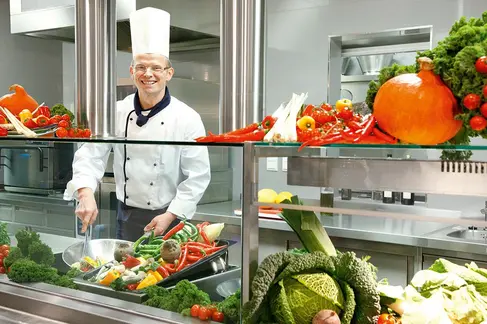 1992
Outsourcing developments in the healthcare sector lead to the establishment of Klüh Catering.
2000
International expansion begins with a contract for the newly constructed airport in Athens.

2011
Klüh turns 100 and already employs 41,000 people in eleven countries.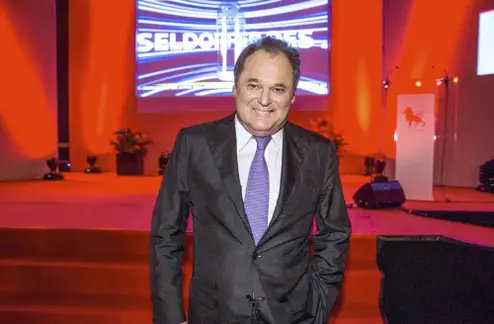 2014
Josef Klüh is honoured as Düsseldorf's Citizen of the Year in the entrepreneur category.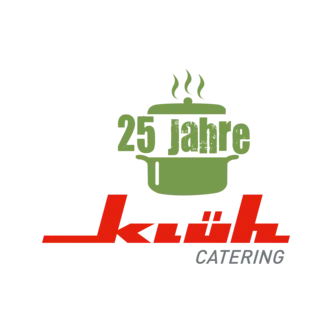 2017
Klüh Catering celebrates its 25th anniversary. Klüh Service Management Nederland B. V., the market leader in aircraft cleaning at Amsterdam's Schiphol Airport, celebrates its 15th anniversary.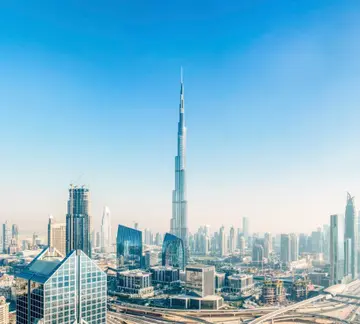 2018
Klüh subsidiary Berkeley Services is named 'Cleaning company of the year' in Dubai.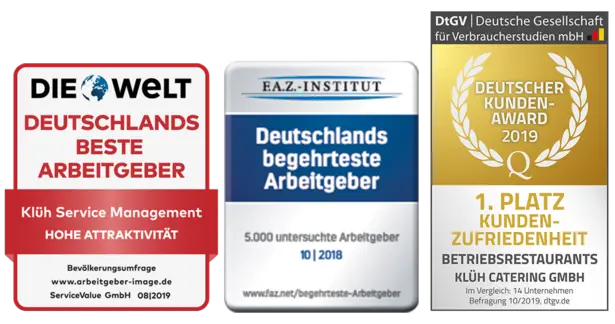 2019
Klüh wins prestigious awards for customer confidence and customer satisfaction and as an employer. The company also continues its growth trajectory, making an acquisition to strengthen its footprint across Germany.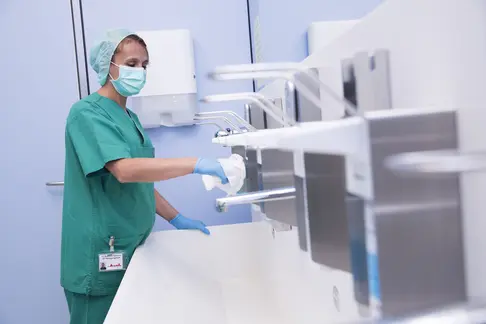 2020
The coronavirus has the world firmly in its grasp, resulting in the creation of new ways of working and living together. Throughout the year, Klüh is in great demand to provide support in many areas and in its role as a hygiene specialist. The family-owned company contributes significantly to the continued operation of businesses and system-relevant infrastructure facilities.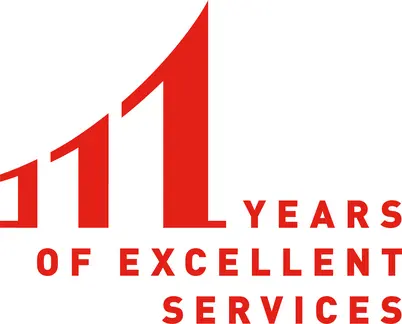 2022
Company owner Josef Klüh celebrates his 80th birthday in January. This special birthday coincides with another anniversary: 111 years of Klüh.

Annual Report 2022
Shaping change with change management: Follow us on our sustainability path!