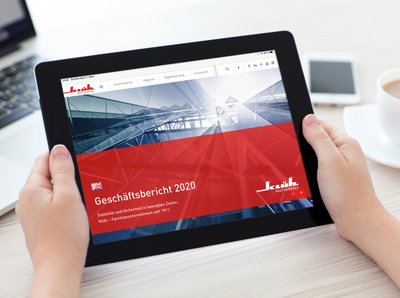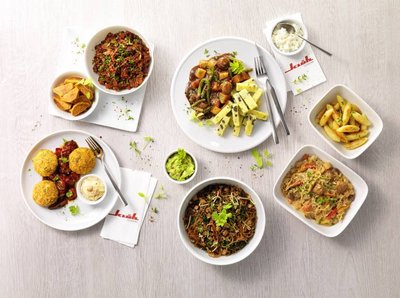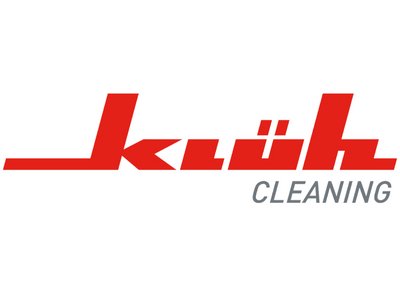 Klüh cleans at WDR in Cologne
At the large production site of Westdeutscher Rundfunk in Cologne-Bocklemünd and at the ARD ZDF Deutschlandradio Beitragsservice, dedicated cleaning specialists from the multi-service provider Klüh will be providing maintenance cleaning, basic and special cleaning and waste transport from March 2021.
Terms of use
Klüh Service Management GmbH is the sole owner of all rights to the images made available in this media service. We are pleased to make these images available for use in print and online media free of charge, provided Klüh Service Management GmbH is cited as the source in each publication.
All rights remain the property of Klüh Service Management GmbH, however. Images may not be altered or combined with other images. They are not to be used for personal or commercial advertising purposes. We reserve the right to rescind approval for use of the images for cause at any time.