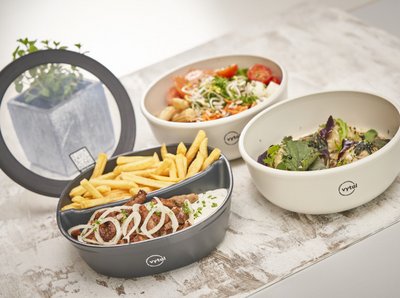 Klüh Catering deploys app-supported returns system nationwide
Klüh Catering, Germany's fifth-largest contract caterer and market leader in hospital catering, is therefore now taking a completely new path: a partnership with the company Vytal provides a solution for waste avoidance that is as innovative as it is environmentally and customer-friendly.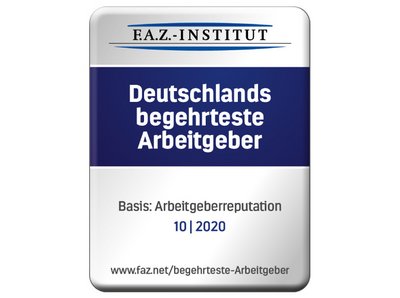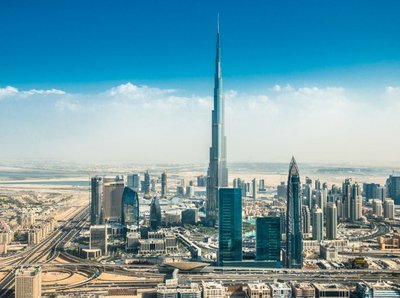 Commercial cleaning at the highest level in Dubai
Klüh Multiservices has once again demonstrated that, also in the international arena, it is among the high-performance players in facility management and, together with its subsidiary Berkeley Services it has secured the maintenance cleaning contract for the world's tallest building for the fourth time in succession.
Terms of use
Klüh Service Management GmbH is the sole owner of all rights to the images made available in this media service. We are pleased to make these images available for use in print and online media free of charge, provided Klüh Service Management GmbH is cited as the source in each publication.
All rights remain the property of Klüh Service Management GmbH, however. Images may not be altered or combined with other images. They are not to be used for personal or commercial advertising purposes. We reserve the right to rescind approval for use of the images for cause at any time.